Repeating their treble-winning feat in 2019/20 is going to be a big ask for Manchester City, but you wouldn't put it past them.
Pep Guardiola has added some extra quality to his squad this summer, giving him plenty of options to choose from when it comes to picking his team.
Here are three ways we can see City setting up in 2019/20 …
Plan A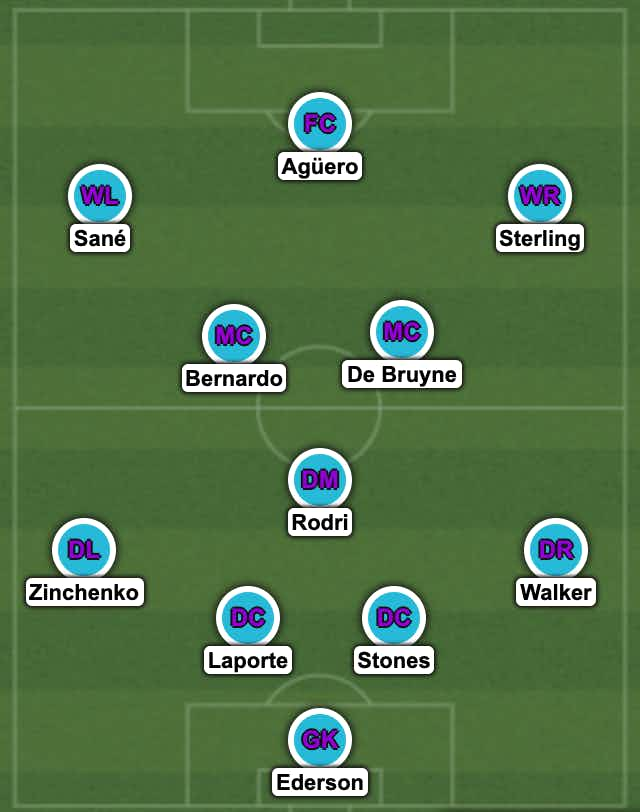 If it ain't broke, don't fix it and Guardiola is unlikely to deviate too much from the tried and tested formula which has been so successful over the last couple of seasons.
On paper at least, the above is probably City's best XI but the personnel is likely to chop and change greatly over the course of the campaign.
Plan B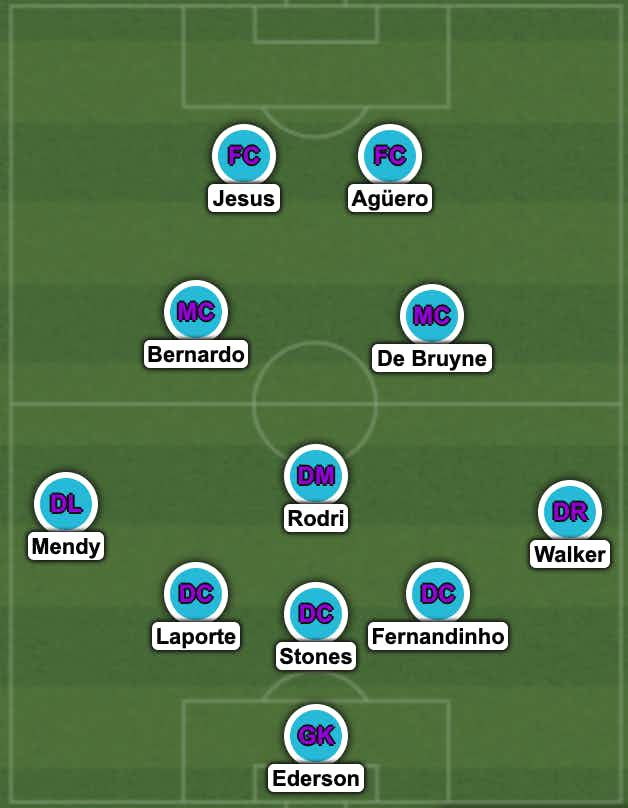 Guardiola has experimented with a 5-3-2 formation on a handful of occasions during his City tenure and probably would have done so more often if Benjamin Mendy hadn't spent so much time out injured.
If Mendy can stay fit next term, expected to see this system deployed on a semi-regular basis.
And from left-field …
This one isn't too dissimilar to Plan A but if Leroy Sané were to leave and/or Guardiola wanted to shoehorn Sergio Agüero and Gabriel Jesus into the same team, he always has the option of playing the Brazilian out
wide.
This formation also demonstrates the strength in depth available to the Premier League champions.